The flowers are blooming in Pinellia, and the sky is full of joy! On June 15, 2023, the opening ceremony of Guilin Hongcheng Henan Office was grandly held in Nanzhao County. Under the kind invitation of Hongcheng, local new and old customers and friends in Henan attended and sent sincere blessings. The new start of the Henan office is an optimization and upgrade of Hongcheng's service system. We strive to practice the "customer-centric" business philosophy, and actively provide more convenient and efficient localized services for our customers and friends.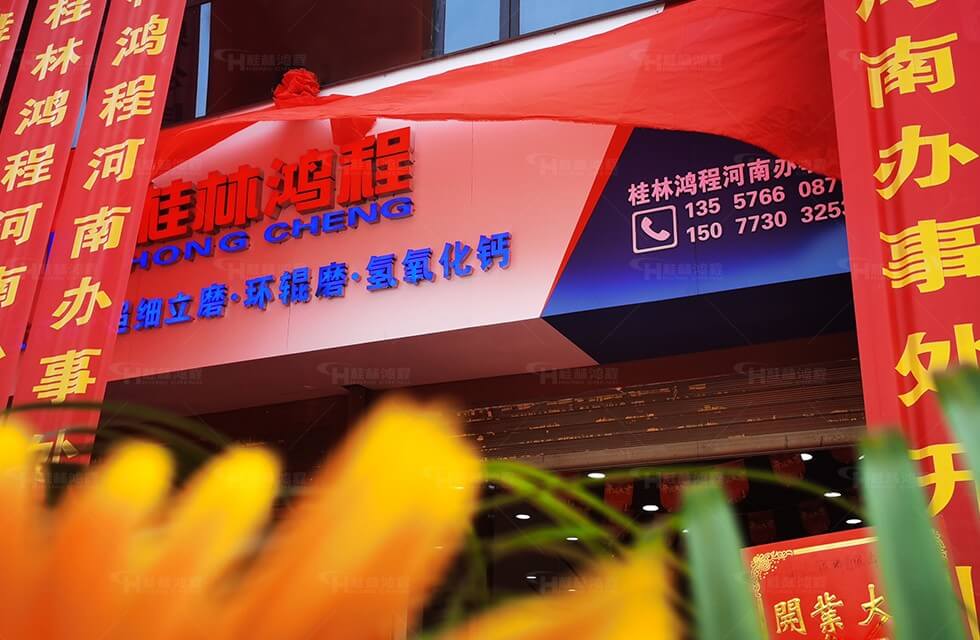 Great development, rich industry and rich. At the opening ceremony, Mr. Rong Beiguo, vice chairman of Hongcheng, delivered a speech. He said that the new launch of the Henan office is a major measure for Hongcheng to actively give back to customers. Hongcheng will continue to provide localized, precise, professional, Diversified high-quality services, empowering services with technology, interpreting Hongcheng's responsibility with high-quality services, and writing a new chapter together.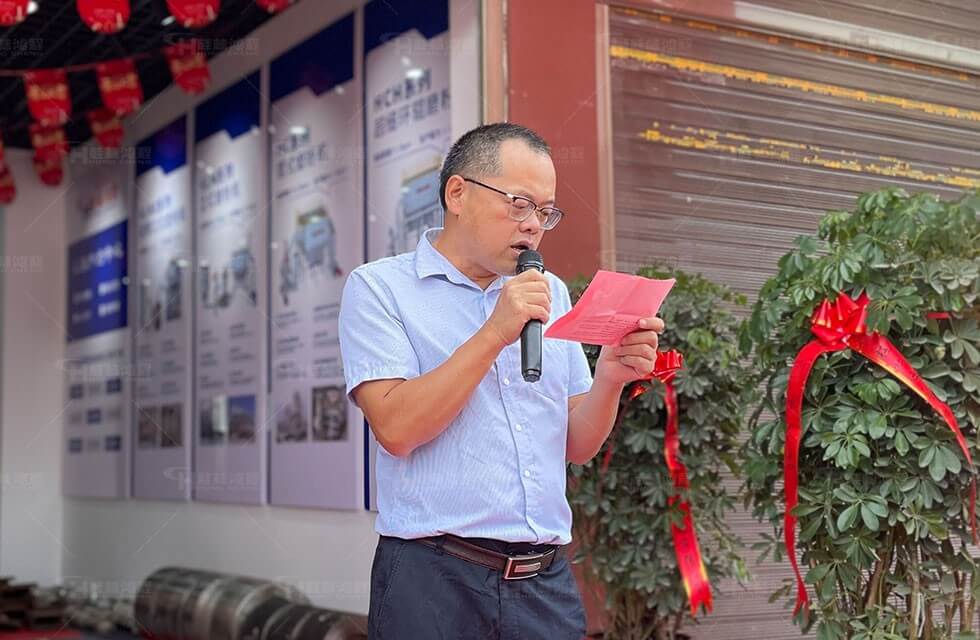 Vice Chairman Rong Beiguo held the unveiling ceremony for Hongcheng Henan Office together with the distinguished guests and took a group photo. The colorful fireworks show the future, and the customers' interest is unprecedented.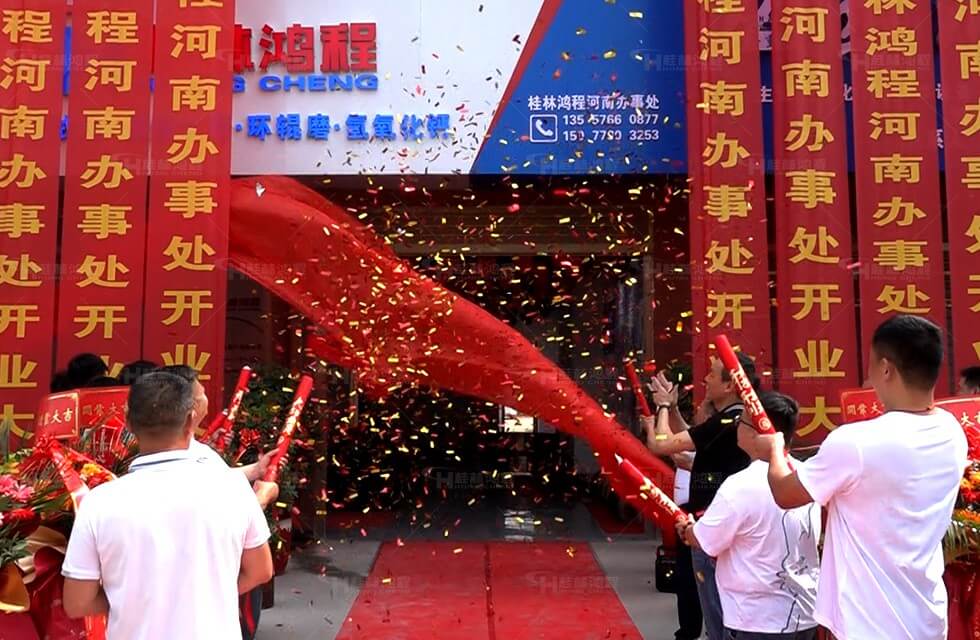 Afterwards, accompanied by the leaders of Hongcheng, the guests entered the store to visit and communicate. Qin Cheng, the person in charge of the Henan office, gave a detailed introduction to Hongcheng's corporate culture, product characteristics of grinding mills, spare parts, and office service content. The guests listened carefully while enjoying the exquisite tea break with Guilin characteristics.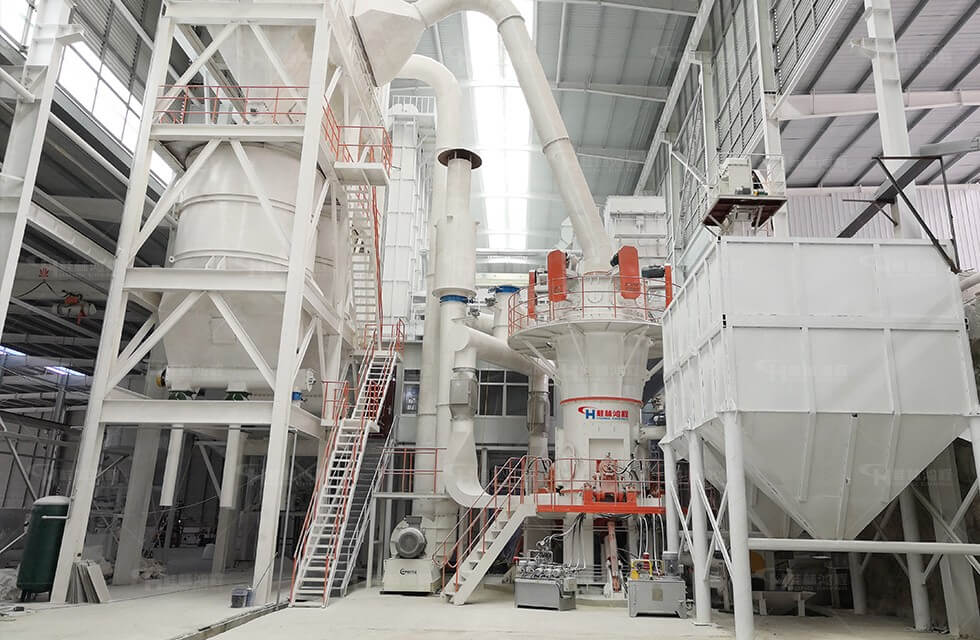 Guilin Hongcheng keeps up with the market trends in the field of milling equipment and continues to develop and innovate. Its leading products such as HLM series vertical mills, HLMX series ultra-fine vertical mills, HC series pendulum mills, etc. have been successful in the field of Henan powder processing application. The establishment of this office will further relieve the worries of new and old customers in Henan.
Innovation, quality, and creating value for customers are Hongcheng's unswerving development missions. Hongcheng will continue to pay close attention to products and services, forge ahead, and help the high-quality development of the powder processing industry with diversified high-quality products and professional and localized services!