On January 29, 2021, Guilin Hongcheng's 2020 year-end sales summary meeting officially began. This year's sales summary meeting is particularly special. To cooperate with epidemic prevention and control work, respond to the call for prevention and control, and protect the health and safety of all employees For the first time, Cheng held a summary meeting by recording and full video. Whether it is an online meeting, the Hongcheng family members are equally passionate, reviewing the development process in 2020, and looking forward to the vision of the new year, presenting a wonderful conference for everyone.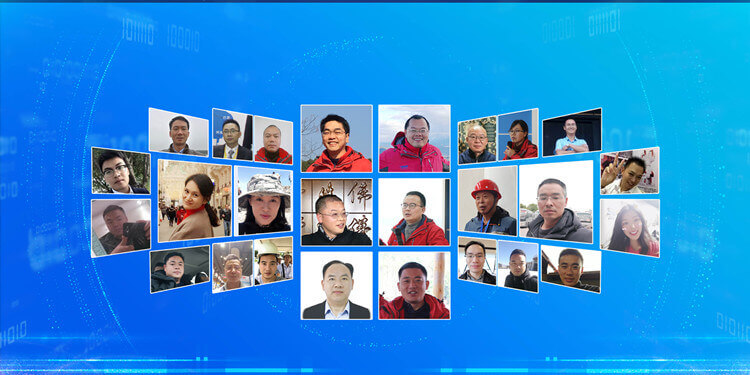 At the beginning of the meeting, the president of Guilin Hongcheng, Mr. Rong Dongguo, made an important speech and placed high hopes on the Hongcheng team. President Rong said: 2020 is an extraordinary year. In this year, each member of the Hongcheng family has shown a spirit of hard work, and there has been a great improvement in performance, after-sales or new market development.
As we move forward, we have also seen many shortcomings. In today's fierce market competition, only by accelerating the development of new products and resolutely following the path of standardization and standardization can we break the shackles and take off. Here, I hope that each member of the Hongcheng family can keep up with the development of the company, face problems directly, solve problems collaboratively, overcome themselves, overcome difficulties, and truly maintain healthy and sustainable development.
Each year's end-of-year meeting, is recap from the previous year and planning for the coming year are top priorities for the entire meeting. Only by summing up the experience, learning lessons and improving working methods can we use our strengths and avoid weaknesses, learn from the best and do our best to win 2021.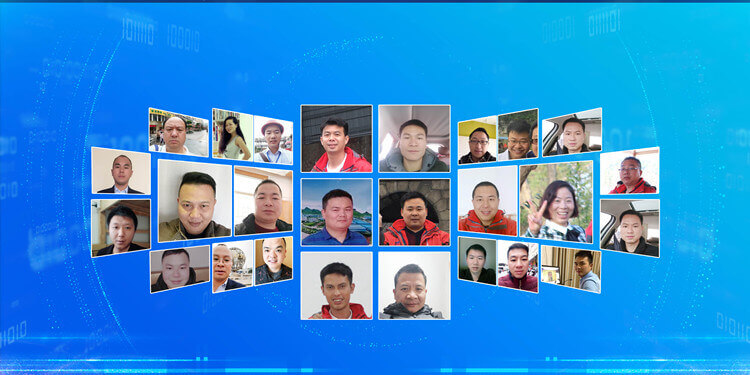 As the meeting progressed, the Marketing Department, Sales Management Department, Foreign Trade Department, Lime Deep Processing Department, Delivery Center, R&D Department, After-Sales Service Department , Finance Department, Purchasing Department, Quality Control Department and all the sales elites took the stage to make details. Project summary and planning, through well-founded data analysis and wonderful vivid case sharing, Hongcheng team took a break, clarified the development context, planned and implemented the development strategy for 2021 and moved forward to a situation of harmonious development of interconnection, interoperability and mutual benefit.
With everyone's concerted efforts, Guilin Hongcheng's 2020 year-end sales summary meeting ended successfully. This is a new era of dream cohesion, unity and cooperation, resource sharing and win-win cooperation. Guilin Hongcheng has always adhered to the business philosophy of quality and service, cherished dreams, raised morale, and worked hard to contribute a brand to China!