Metallurgical and chemical companies produce a large amount of waste metallurgical coke powder every year. The production method of waste metallurgical coke powder consumes a lot of energy and causes serious pollution, and waste metallurgical coke powder wastes resources and pollutes the environment. So, what are the uses of waste metallurgical coke powder? Guilin Hongcheng, as a manufacturer of coke powder grinding mills, today we will introduce a process for producing activated carbon from coke powder. Using waste metallurgical coke powder as raw material to produce activated carbon can reduce production costs, improve economic benefits, and reduce environmental pollution from waste coke powder. It is a research project for energy saving, consumption reduction and environmental protection.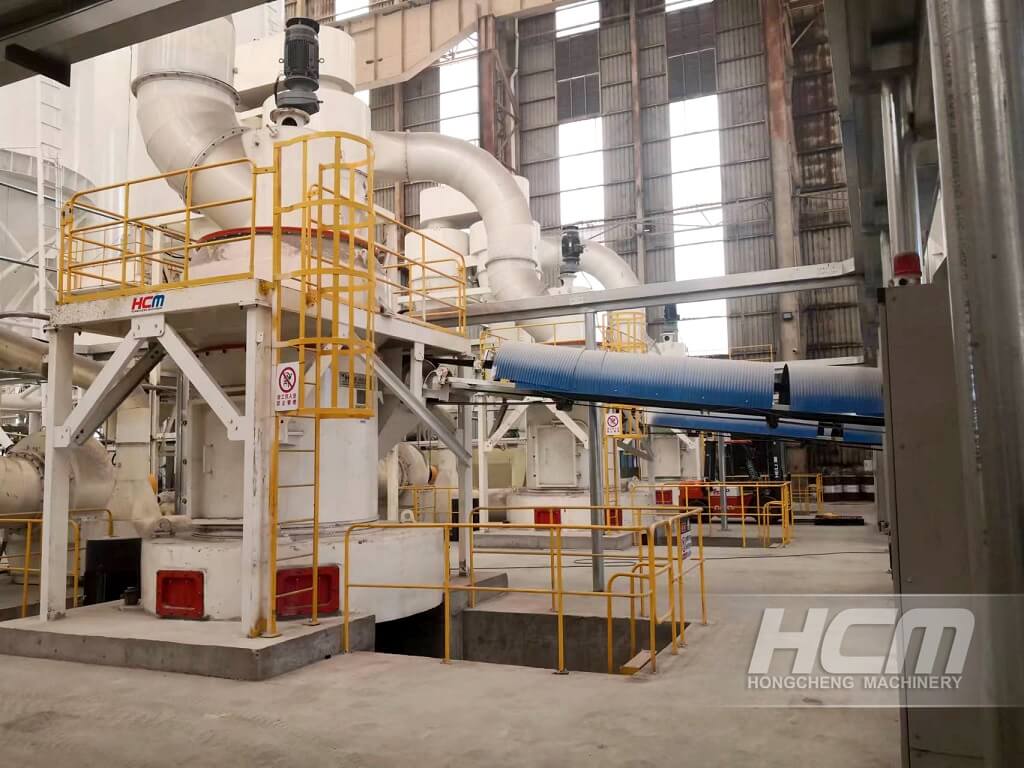 Coke Powder Raymond Mill, welcome to leave a message or consult [email protected]
The research results show that compared with the preparation of columnar carbon from raw coal, when coke powder is used as raw material, the obtained product has the characteristics of developed non-micropores (medium and macropores), which can be used for wastewater treatment. The experimental results show that it is a feasible way to process and utilize waste metallurgical coke powder in the particle size range of 1 mm to 3 mm through carbonization and activation to produce columnar carbon. In the activation process, micro, medium and large pores coexist in a wide range, and the high proportion of non-micro pores in the product is its particularity. The specific surface area provided by non-micropores accounts for 48.12%, and the pore volume accounts for 75.440%. In addition to water treatment, the product can also be used in occasions where medium and large pores are developed, and the product market prospect is good.
An important step in the production of activated carbon from coke powder is grinding. The Raymond mill produced by Guilin Hongcheng is an ideal equipment for producing activated carbon from coke powder. It has rich customer application cases in the grinding production of petroleum coke, semi-coke (semi-coke), and coal-based activated carbon. It can process 80-400 mesh coke powder, which can fully meet the fineness requirements of coke powder production activated carbon process for raw material grinding. Among them, Hongcheng 4R3216, HC1300 and other models are favored by activated carbon manufacturers. If you have a need for coke powder to produce activated carbon, or want to know more about the use of waste metallurgical coke powder, please leave us a message to explain the details of the equipment.