Guilin Hongcheng is a professional mill manufacturer, which has unique milling equipment for coal gangue milling to meet various needs of coal gangue milling. Guilin Hongcheng is a rare and professional manufacturer of coal gangue ore grinding machines. It has a high reputation in the industry. Its professional R&D team has more than 100 technical engineers. Powder machine accessories branch and packaging machine supply, the company's strength is one of the reasons why customers choose.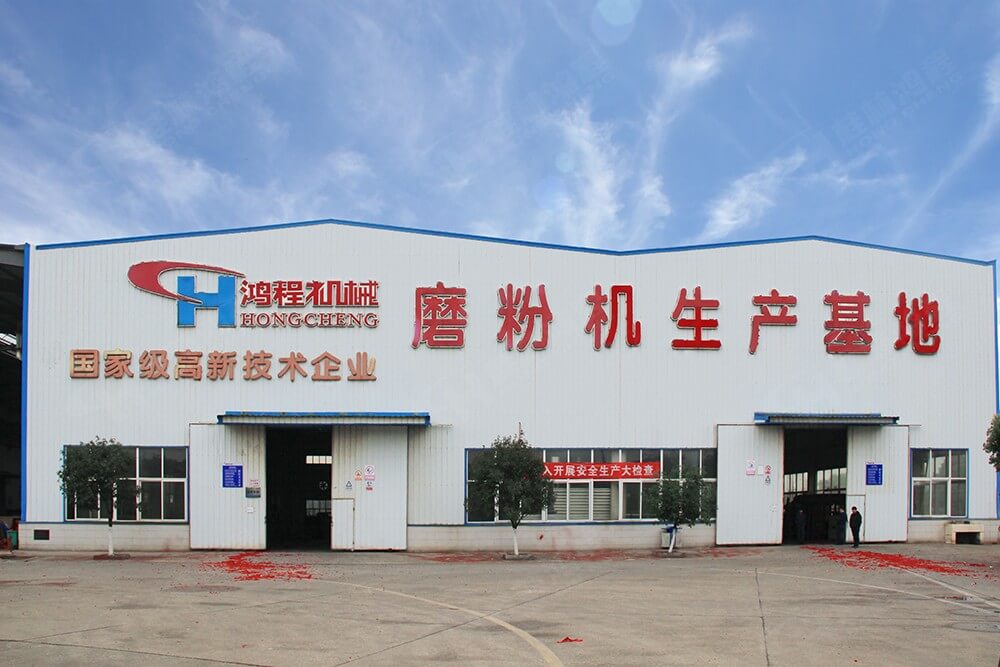 Guilin Hongcheng Coal Gangue Ore Grinding Machine Manufacturer, welcome to leave a message or consult [email protected]
Coal gangue ore grinding machine manufacturer——Guilin Hongcheng, Guilin Hongcheng is deeply involved in the field of grinding machine research and development and manufacturing, and provides a variety of ore grinding mechanism powder for grinding customers with professional professionalism and brand awareness Production line, the series of ore mills, vertical mills, ultrafine mills, and Raymond mills produced by domestic and foreign non-mineral milling markets, the product fineness can be adjusted between 80-2500 mesh, and the equipment is energy-saving and environmentally friendly. The dust rate is 99%. Hongcheng people continue to provide customers with high-quality milling production lines with the craftsmanship spirit of excellence.
Coal gangue ore grinding machine manufacturer Guilin Hongcheng is a benchmark enterprise in the field of mine pulverization equipment. The ore mill produced is rich in variety, excellent in quality, sufficient in supply of accessories, high in yield and high in efficiency, energy-saving and environment-friendly. For different milling customers, we can provide milling equipment of various specifications and models with output ranging from 1 ton to 700 tons. Guilin Hongcheng takes customers as the center and is committed to providing a complete set of powder processing solutions for powder processing. Hongcheng has a large-scale milling and trial grinding center. Customers can provide incoming materials for trial grinding processing. According to different types of materials and customer needs, choose professional trial grinding equipment. Seeing is believing trial grinding data to make your return on investment higher , Consulting coal gangue ore grinding machine welcome to leave a message to understand.