It is ideal to choose Guilin Hongcheng HLM vertical mill for boiler cinder grinding mill. Boiler cinder is a kind of discarded solid waste, and the only treatment methods in the past are landfill and stacking. Nowadays, with the development of science and technology, the boiler cinder grinding equipment we have developed can turn these solid wastes into treasures and increase the value of use.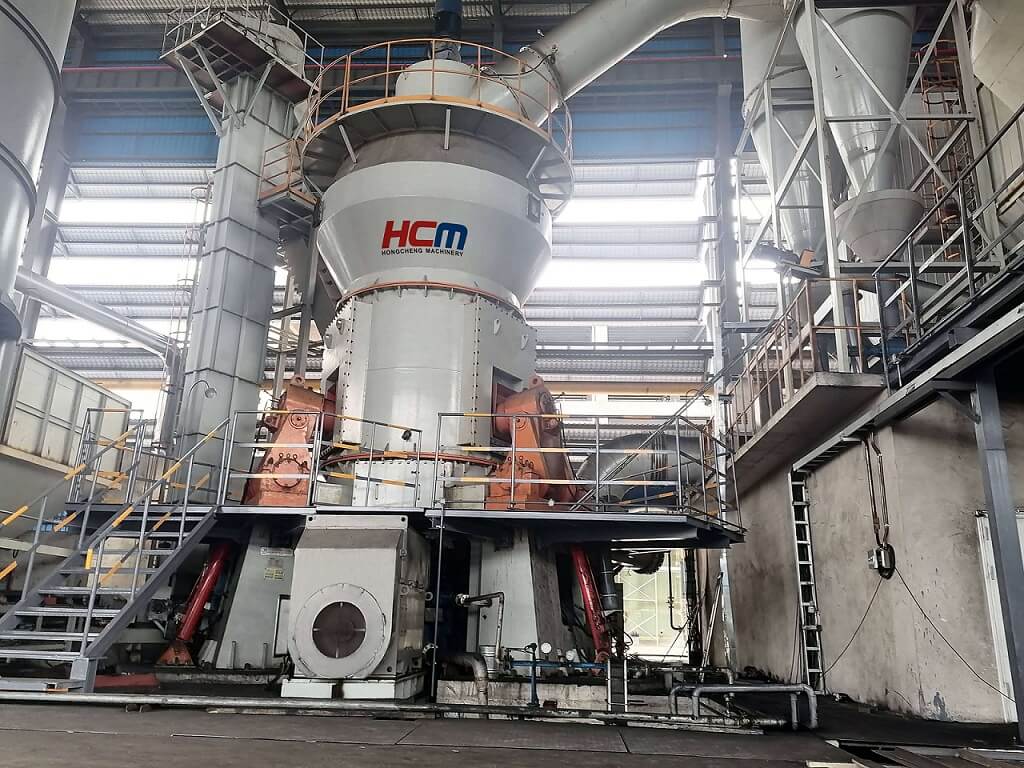 Boiler cinder grinding mill, welcome to leave a message or consult [email protected]
Boiler cinder grinding equipment, vertical grinding machine is an ideal choice. It has won the favor and strong recommendation of the majority of users in the market. The Guilin Hongcheng HLM vertical mill has a unique structural advantage, mainly composed of a host collector, a feeder, a classifier, a blower, a pipeline device, a storage hopper, an electric control system, and a collection system. Combined with the current situation of milling in the non-metallic mineral industry, Hongcheng vertical mill equipment integrates drying, grinding, grading and transportation, and is widely used in electric power, metallurgy, cement, chemical and other industrial fields. This equipment is favored by customers such as boiler coal slag grinding, and it is also one of the most suitable solid waste slag grinding equipment.
The main purpose of boiler cinder is to mix the cinder with low carbon content with lime and gypsum and use the cement raw material vertical mill to grind to a certain fineness, activate it, make cinder cement, and produce building material cement. A boiler cinder grinding equipment is essential. If you want to know more about boiler cinder grinding equipment and other pulverizer production line equipment, please leave a message for consultation.