Which manufacturers of 325 mesh calcium carbonate mill have successful cases, can you conduct on-site inspections? Guilin Hongcheng is a manufacturer specializing in the production of calcium carbonate mills and has made outstanding contributions in the field of milling.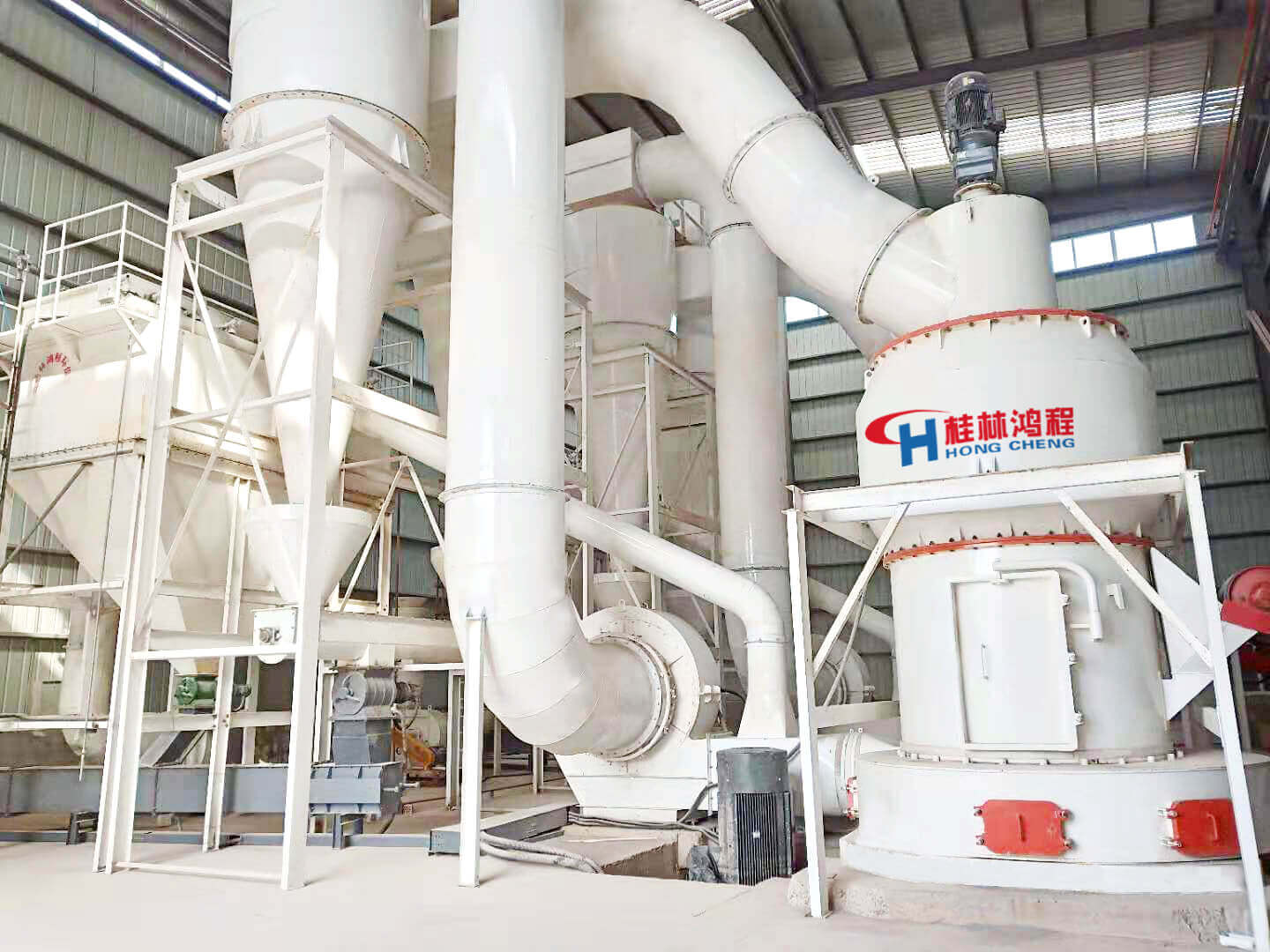 325 Mesh Calcium Carbonate Mill, welcome to leave a message or consult [email protected]
325 mesh calcium carbonate mill We recommend that the milling equipment that can be used include Raymond mill and vertical grinding mill. Guilin Hongcheng mill covers a small area and is green and environmentally friendly. Calcium carbonate is known as "industrial monosodium glutamate". The demand in the market is rising, and the demand for 325 mesh calcium carbonate mill is also increasing. 325 mesh calcium carbonate What are the parameters of the mill and what is the quotation? Let's take a look.
1, let's understand what is calcium carbonate
Calcium carbonate is an important inorganic compound, commonly known as limestone, limestone, stone powder, marble, and calcite. It is alkaline, basically insoluble in water, and soluble in hydrochloric acid. It is a common substance on earth and exists in aragonite, calcite, chalk, limestone, marble and other rocks. It is an important building material and is widely used in papermaking, rubber, plastics, coatings and other fields.

2., On-site inspection of Guilin Hongcheng calcium carbonate milling case
325 mesh calcium carbonate mill Guilin Hongcheng undertakes many successful cases. Guilin Hongcheng has rich production experience and high-tech applications in the field of mill research and development and manufacturing. Hongcheng series ore mills have advanced powder technology, With stable processing performance, high production efficiency and reliable quality of finished products, it is very popular in the non-metallic ore milling market at home and abroad. Welcome to visit Guilin Hongcheng Factory for on-site inspection. We will wholeheartedly push you a better powder selection scheme.