Concrete grinding refers to the grinding of construction concrete waste to realize resource reuse. Concrete powder has many uses and the market demand is large. Many people wonder what kind of equipment is used for concrete grinding, let's take a look.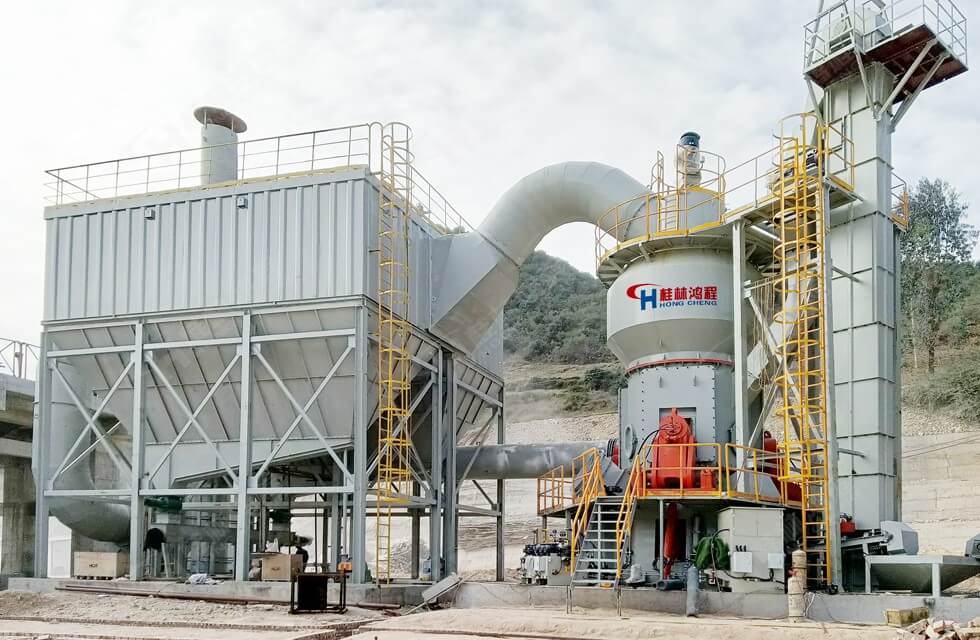 concrete grinding hlm vertical mill case site, welcome to leave a message or consult [email protected]
1. What are the uses of concrete powder?
In fact, concrete milling can realize resource utilization, and the finished product can be used as road cushion, building aggregate, and brick making. The waste concrete can be processed by professional grinding equipment, and the fineness of different powder can be adjusted to realize the application in many fields.
1. Concrete block brick production, after the waste concrete is powdered, block bricks, lattice bricks, paving bricks, etc. can be made;
2. Regenerated aggregate, after the waste concrete is pulverized, it is used as recycled aggregate to make recycled coarse aggregate, fine aggregate, etc., to replace natural sand and stone to prepare aggregate concrete.
2. What machine is used for concrete grinding?
Concrete is generally left behind in house demolition, renovation, mixing plant, etc. The components contained in the waste concrete are relatively complex. Here, the Hongcheng HLM vertical mill is mainly recommended, which can be applied to hundreds of materials. The material humidity can be ground within 15%. The fineness and precision of the powder are relatively high. The fineness between 80 and 600 mesh can be easily ground. The equipment is green and environmentally friendly, which meets the needs of modern production.
Guilin Hongcheng Concrete Grinding Mill - HLM Vertical Mill
[Feed size]: 50mm
[Powder fineness]: 80-600 mesh
[Production]: 1-200t/h
[Application fields]: Grinding and processing of non-flammable and explosive materials with humidity within 6% and Mohs hardness below 7 in building materials, chemical industry, metallurgy, paint, paper, rubber, medicine, food and other fields.
[Applicable materials]: bauxite, kaolin, barite, fluorite, talc, water slag, lime calcium powder, wollastonite, gypsum, limestone, phosphate rock, marble, potassium feldspar, quartz sand, bentonite, manganese ore Materials with Mohs hardness below 7.
At present, there are countless companies that use mills to make concrete powder. The particle size of powder produced by some companies' mills is uneven, and the index is not up to standard. Guilin Hongcheng is a large powder equipment manufacturer in the past 30 years. Customers create value and serve more users.