How many meshes can the lithium iron phosphate ultrafine grinding equipment production line process iron phosphate? What types of iron phosphates can be processed? How many tons of iron phosphate can be processed by a lithium iron phosphate ultrafine grinding equipment in one hour?
1. What is the use of iron phosphate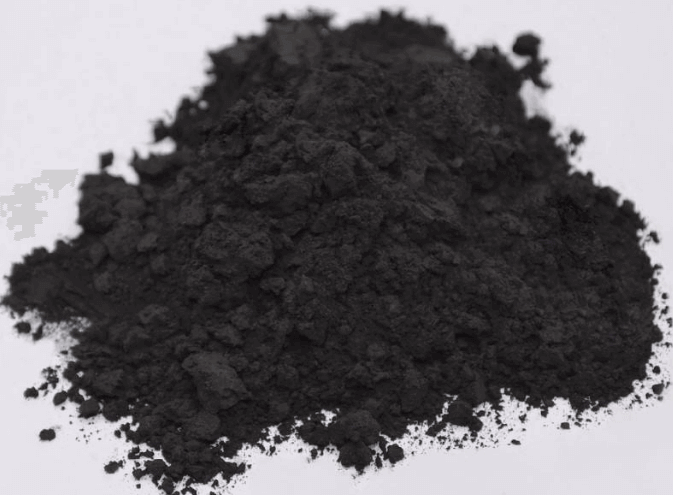 The use of iron phosphate is mainly used in the manufacture of lithium iron phosphate battery materials; it can also be used as a catalyst and in the manufacture of ceramics.
Ferric phosphate is one of the few molluscicides approved for use in organic farming. Unlike the previously used metaldehyde, it is non-toxic to pets and wildlife.
This material is used in steel and metal manufacturing processes. Bonding iron phosphate to metal surfaces prevents further oxidation of the metal. Its existence can partly explain the corrosion resistance of the Delhi iron column.
Iron phosphate coatings are also primarily used as base coats to increase adhesion to iron or steel surfaces and are often used for rust prevention. It can also be used to bond fabric, wood, or other materials to the surface of these materials. Ferric phosphate is typically applied as part of a paint or powder coating process.
Although low in conductivity, iron phosphate can also be used as an intercalation electrode in Li-ion batteries. However, its use as an electrode material has become more common in recent years as materials engineers have overcome the conductivity problem. Since FePO4 is thermally stable and generally easier to recycle, it is an ideal electrode material for electric vehicle batteries.
2. Lithium iron phosphate ultrafine grinding equipment production line HLMX ultrafine vertical grinding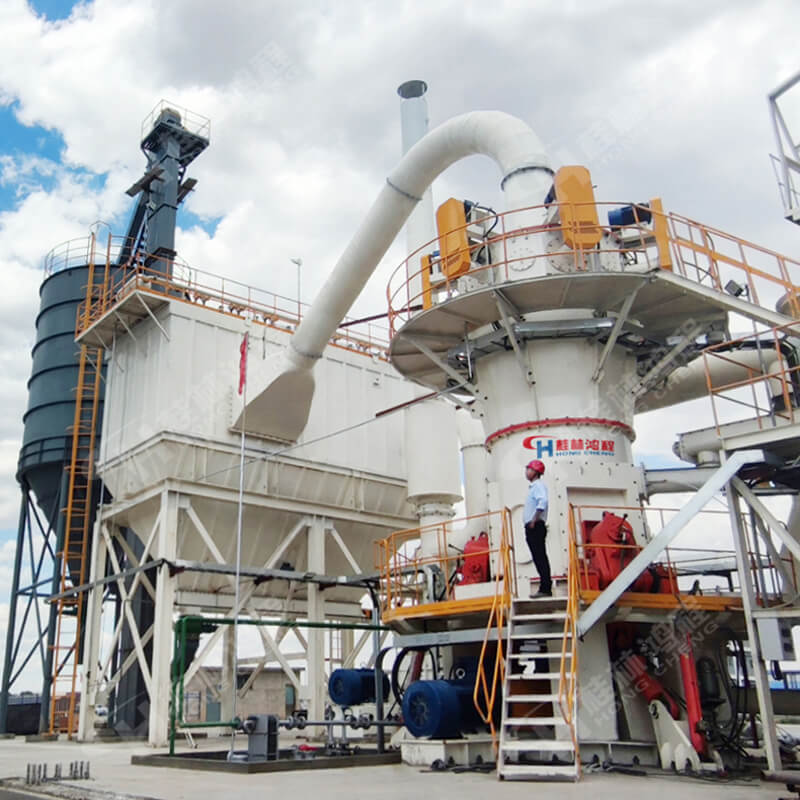 Lithium iron phosphate hlmx ultrafine vertical grinding case site, welcome to leave a message or consult [email protected]
Lithium iron phosphate ultrafine grinding equipment production line HLMX ultrafine vertical mill can grind iron phosphate, lithium iron phosphate and other materials to 325-2500 mesh.
HLMX Ultrafine Vertical Mill is independently developed by our engineers in response to the needs of the non-metallic powder scale production industry. HLMX series vertical mill for superfine powder with static and dynamic separator, can produce the powder with adjustable fineness from 325 mesh(40μm ) to 2500 mesh(5μm), production capacity reaches 40T/H. Its high efficiency, low consumption, is environment friendly, widely used to crush limestone, calcite, calcium carbonate, kaolin, marble, barite, bentonite, pyrophyllite etc.