Blast furnace slag has a wide range of uses after grinding. After grinding, it can be used as cement mixture, concrete and silicon fertilizer. The main component of blast furnace slag is silicate, and its content is stable, and its hydraulic activity and hydraulic coefficient are relatively high. It should be recycled to produce high value-added products, not piled up or buried in large quantities. Therefore, to make reasonable use of blast furnace slag, only one vertical mill is needed to turn waste into treasure. So many friends who come to know especially want to know how much such a blast furnace slag grinder mill costs? Is the investment cost high? Come with me to find out.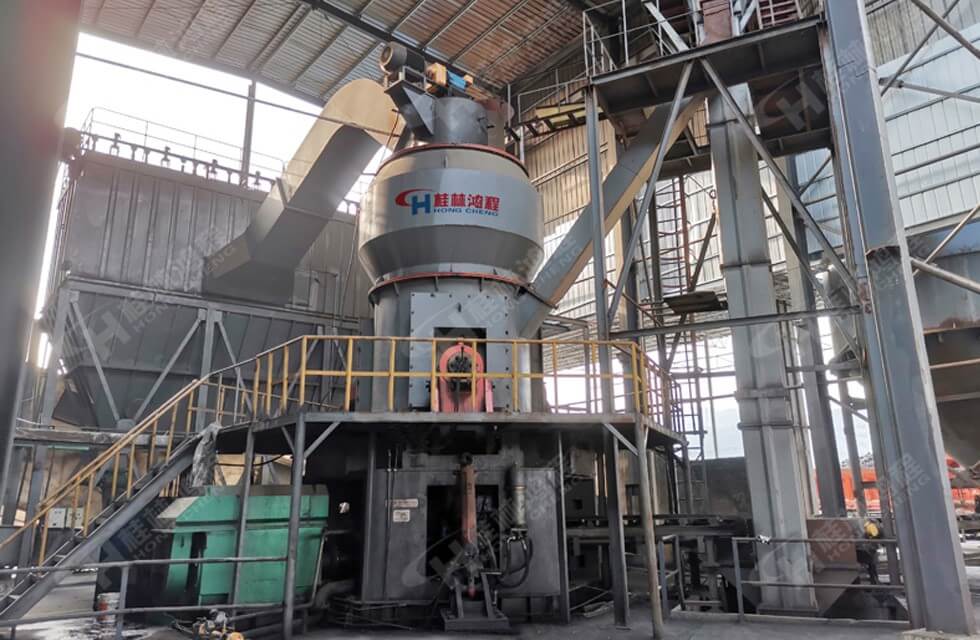 blast furnace slag vertical grinding mill , welcome to leave a message or consult [email protected]
Blast furnace slag grinding machine, we generally choose vertical grinding machine, which is more productive and efficient. The value of blast furnace slag grinding is very high, and it also solves the problem of environmental protection.
The slag vertical mill developed by Guilin Hongcheng for solid waste slag, blast furnace slag, water slag, steel slag, construction waste and other solid waste is a large-scale milling production equipment carefully developed by Guilin Hongcheng. This equipment focuses on the field of milling, with strong adaptability to materials, advanced grinding technology, high efficiency, energy saving and environmental protection, and a wide range of grinding fields. One machine can grind more than 200 kinds of mineral materials, with high output, low energy consumption and low maintenance cost.
Is it costly to invest in such a blast furnace slag mill? In fact, everyone's needs are different, and this question is difficult to answer. How much to invest, we need to decide according to the fineness of the material to be ground and the output demand. If the output is higher and the fineness is finer, the value will be higher and the price will be higher.
Blast furnace slag mill selection Grinding machine manufacturer Guilin Hongcheng is an ideal choice for many customers. Guilin Hongcheng products are of excellent quality and good reputation, and are strongly recommended by customers. Guilin Hongcheng [HLM super large vertical mill] is a new type of energy-saving and environmentally friendly pulverizing equipment. The system is sealed as a whole and runs under full negative pressure. The overall system has low vibration, low noise, and no dust overflow. It is an advanced equipment in the field of non-mineral large-scale pulverizing. For information on product prices, selection schemes, etc., please leave a message.