Mine solid waste refers to waste rock, tailings and waste slag produced in the process of mining and mineral extraction. With the continuous improvement of the level of science and technology and the continuous enhancement of people's awareness of environmental protection and the concept of sustainable development, the waste of resources and environmental pollution caused by solid waste in mines have also received more and more attention. The treatment and comprehensive utilization of solid waste in mines have produced many new The following are the main methods for dealing with mine solid waste: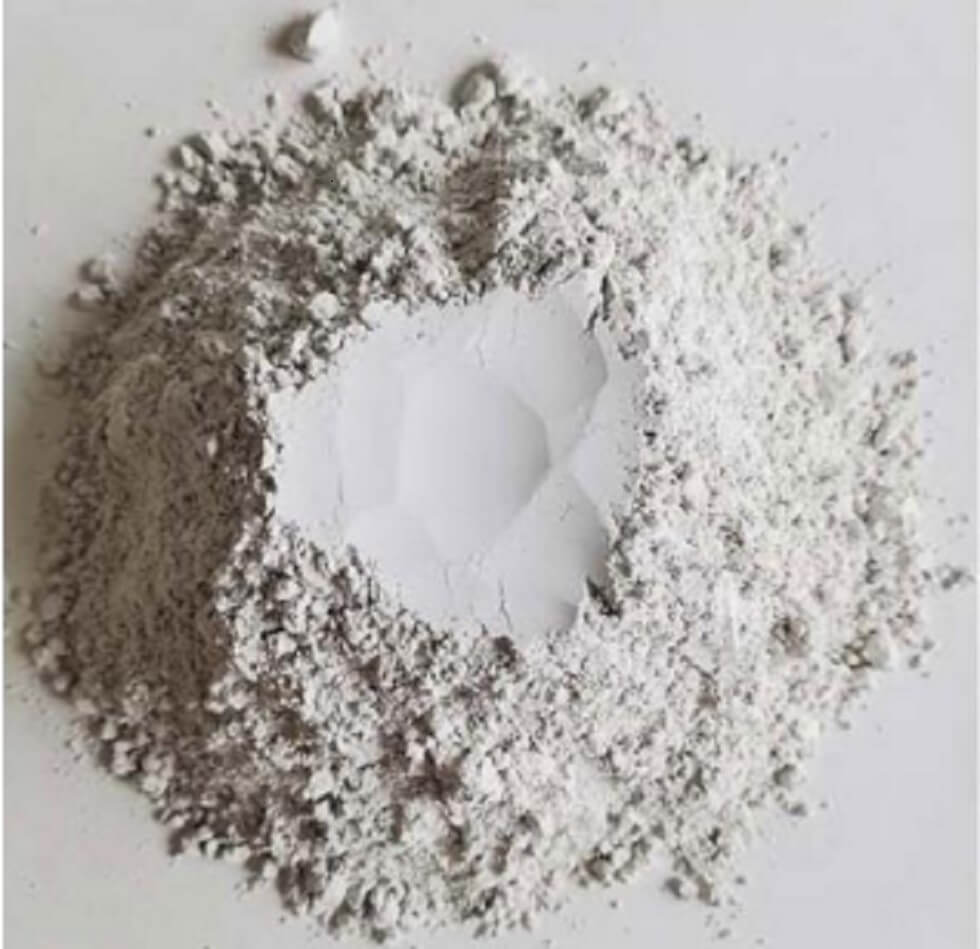 Application of Milling Equipment in Treating Mine Solid Waste
Mine solid waste can be mainly used for the recovery of valuable metals and minerals, the production of cement and concrete, the manufacture of new materials, as soil amendments and fertilizers, and underground filling of mines. Grinding mill equipment plays an indispensable role in it. Using mine waste rock or tailings as raw materials for the production of cement and concrete is also one of the effective ways to deal with mine solid waste.
Cement is an important basic building material, but the preparation of cement consumes a lot of non-renewable resources such as clay and lime. , bending and other performance advantages. At the same time, its cost is obviously much lower than that of special mining of raw materials, the economic benefits are considerable, and the social benefits are obvious. Guilin Hongcheng HLM vertical mill has the advantages of high grinding efficiency, low power consumption, large feeding particle size, easy adjustment of product fineness, and simple equipment and process flow. Can be widely used in electric power, metallurgy, cement, chemical industry, non-metallic minerals and other industries, mainly used for cement raw meal, clinker, power plant desulfurization limestone powder, slag powder, manganese ore, gypsum, coal, barite, calcite, aluminum Bauxite and other materials are ground for processing.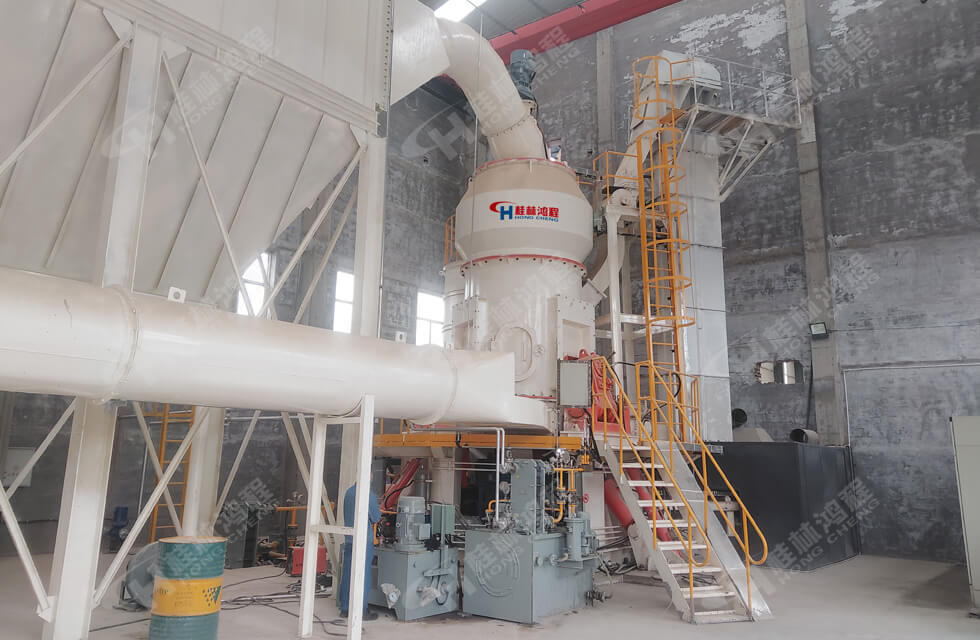 HLM vertical mill case site, welcome to leave a message or consult [email protected]
Guilin Hongcheng Mine Solid Waste Mill: HLM Vertical Mill
Finished particle size: 22-180μm
Product output: 1-200t/h
Application scope: Electric power, metallurgy, rubber, coatings, plastics, pigments, inks, building materials, medicine, food and other fields are all widely used fields of vertical grinding equipment.
Application material: It is very suitable for grinding non-metallic minerals such as carbide slag, lignite, chalk, cement clinker, cement raw meal, quartz sand, steel slag, slag, pyrophyllite, iron ore, etc. easy to use.
Grinding characteristics: It has very strong adaptability to unusually difficult, easy-to-grind and dry materials, with a wide range of grinding fields and rich grinding types.